Student Support Center
Promoting learning by supporting the health and wellbeing of all students!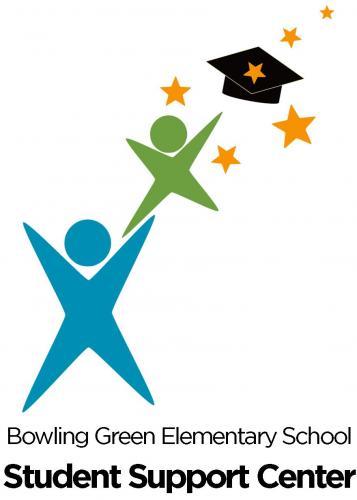 The SCUSD Student Support & Health Services Department operates 20 "Student Support Centers" (formerly Youth & Family Resource Centers) at schools throughtout the district to provide support to struggling students and their familes. At each center, a coordinator works closely with schools staff to identify students in need of assistance. Once identified, social workers, interns and community partners work directly with students and their families to address issues that are of concern to them, using a strenghts-based model and drawing on other resources for additional support.
Student Support Center staff work with the Response to Intervention (RTI) model in the assessment and support planning for each student. RTI is a systematic decision-making process designed to:
Allow for early and effective responses to students' learning and behavioral difficulties.
Provide students with level of support services matched to their level of need.
Provided a data-based method for evaluating the effectiveness of instuctional approaches.
RTI relies on evidence-based instructional practices and frequent progress monitoring to provide the data necessary to make decisions about child progress. The staff works closely with site administrators, school staff, students and families to provide an array of services specific to the individual school and community needs. The menu of services at a site may include:
Tier 1: Universal Services
School climate & bullying prevention
Character education
Health screening & education
Family & community events
School supply & uniform distribution
Tier 2: Strategic Services for targeted students and families
Attendance services/SART participation
Basic needs (clothing, food, shelter)
Employment & financial assistance
Health insurance enrollment
Legal assistance
Mentoring (including in-class support)
Parenting classes & leadership
Psychoeducational groups
Recreation/afterschool referrals
Student Success Team support/facilitation
Transportation assistance
Tutoring
Tier 3: Intensive Services for students and families in crisis
AOD counseling
Child welfare (CPS)
Domestic violence support
Home visitation
Mental health couseling
Suicide risk assessment