Welcome From the Principal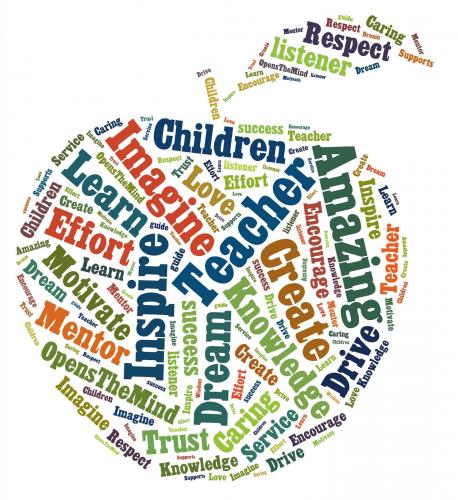 Welcome to Bowling Green McCoy Academy!
 McCoy Academy promotes proficiency for all students by nurturing critical thinkers with a passion for learning, guiding students to be caring and culturally aware, and developing confident individuals who will become well rounded, proactive members of society.
 We strive to attain this vision by providing a rigorous, standards based curriculum with Efficacy and Lifeskills education embedded into all aspects of learning. Teachers in grades 1 -6 loop with students for two years allowing for the development of a culture of high expectations for student learning and accountability for all staff members.
 Bowling Green Elementary has been a dependent charter since 1993.  The charter was developed to provide staff members with a flexible environment for teaching.  Students benefit from this flexibility by being offered a wide variety of learning strategies and a foundation of character development based on efficacy and positive behavior skills.
 

Opportunities for student and staff success are provided through:

Project GLAD

Integrated Thematic instruction

Monart Art

Character Education through the Lifelong Guidelines and LIFE

SKILLS 

Staffed library time

Collaboration within looping cohorts as well as grade level teams

Site based decision making process based on the charter governance

Strong committees to support

extracurricular activities and events

Conferences with families during

the first two weeks of school and throughout the year

Opportunities for Performing Arts and field trips
 Principal Gibson